Glenmorangie Milsean: £75.95, Master of Malt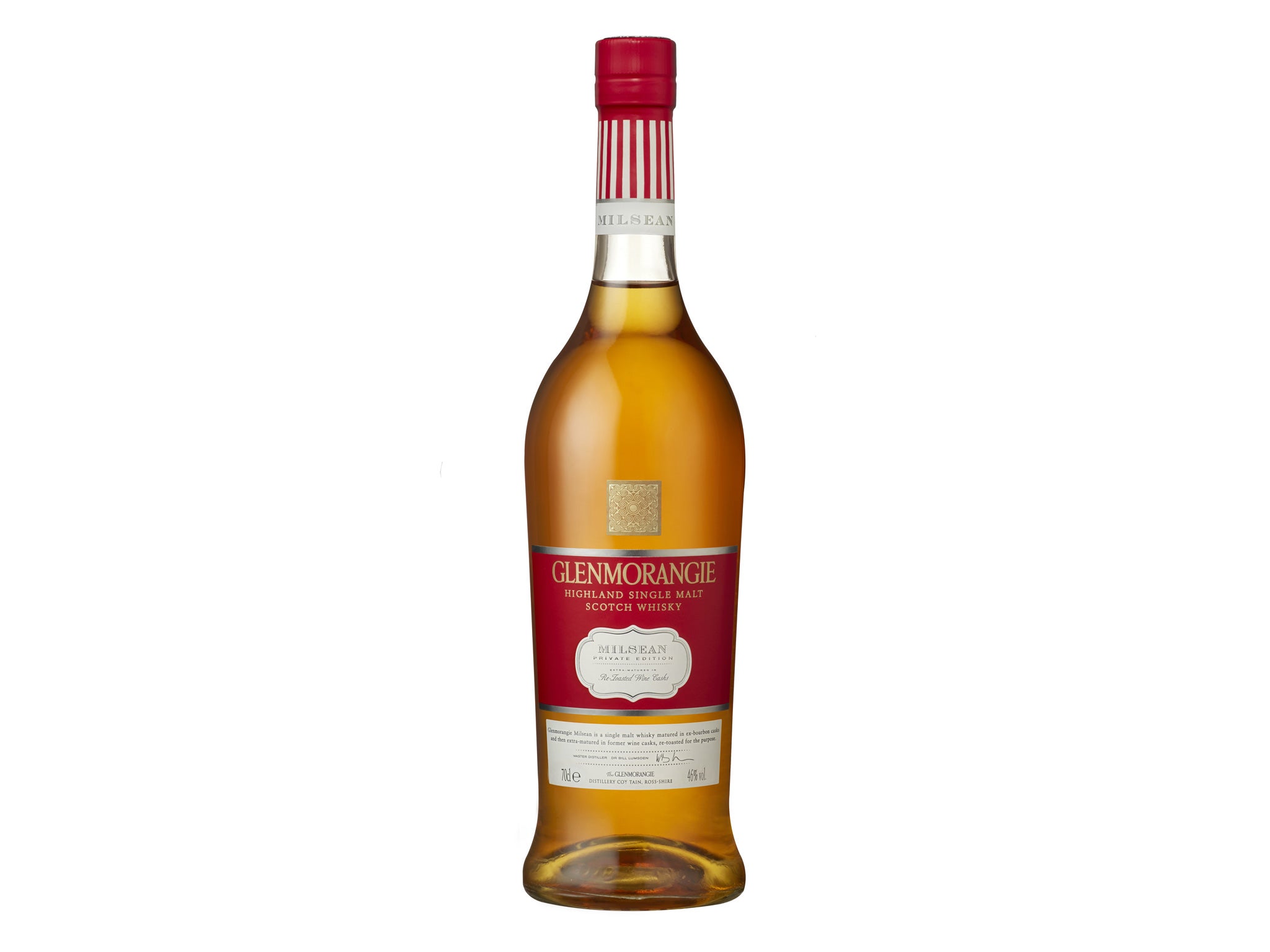 Milsean – pronounced "meel-shawn" in Gallic – is aged in toasted Portuguese wine casks, and, crucially is non-chill filtered. The result is a copper-coloured single malt with a sweet, buttery nose and a spicy, dried fruit taste on the palate. This is the 7th release from the Glenmorangie Private Edition line – and one of the best.
Ardbeg 10: £40.63, Master of Malt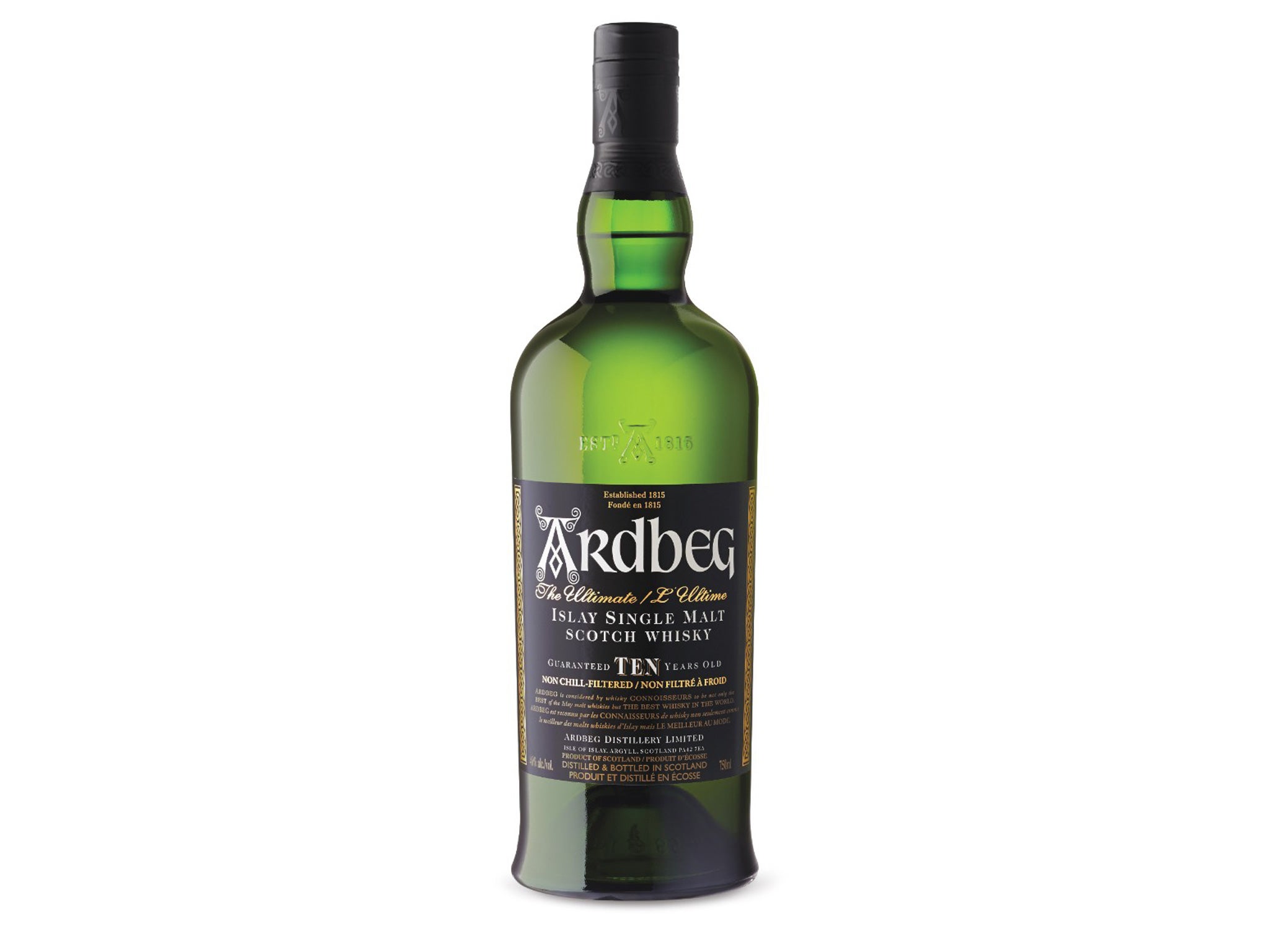 This was whisky oracle Jim Murray's World Whisky of the Year in 2008 and you can see why it got the top spot. The non chill-filtered Islay single malt is one of the peatiest whiskies around in this price range, with a palate that runs the gamut from vanilla to caramel.
Lagavulin 16-year-old: £54.66 £45.90 Amazon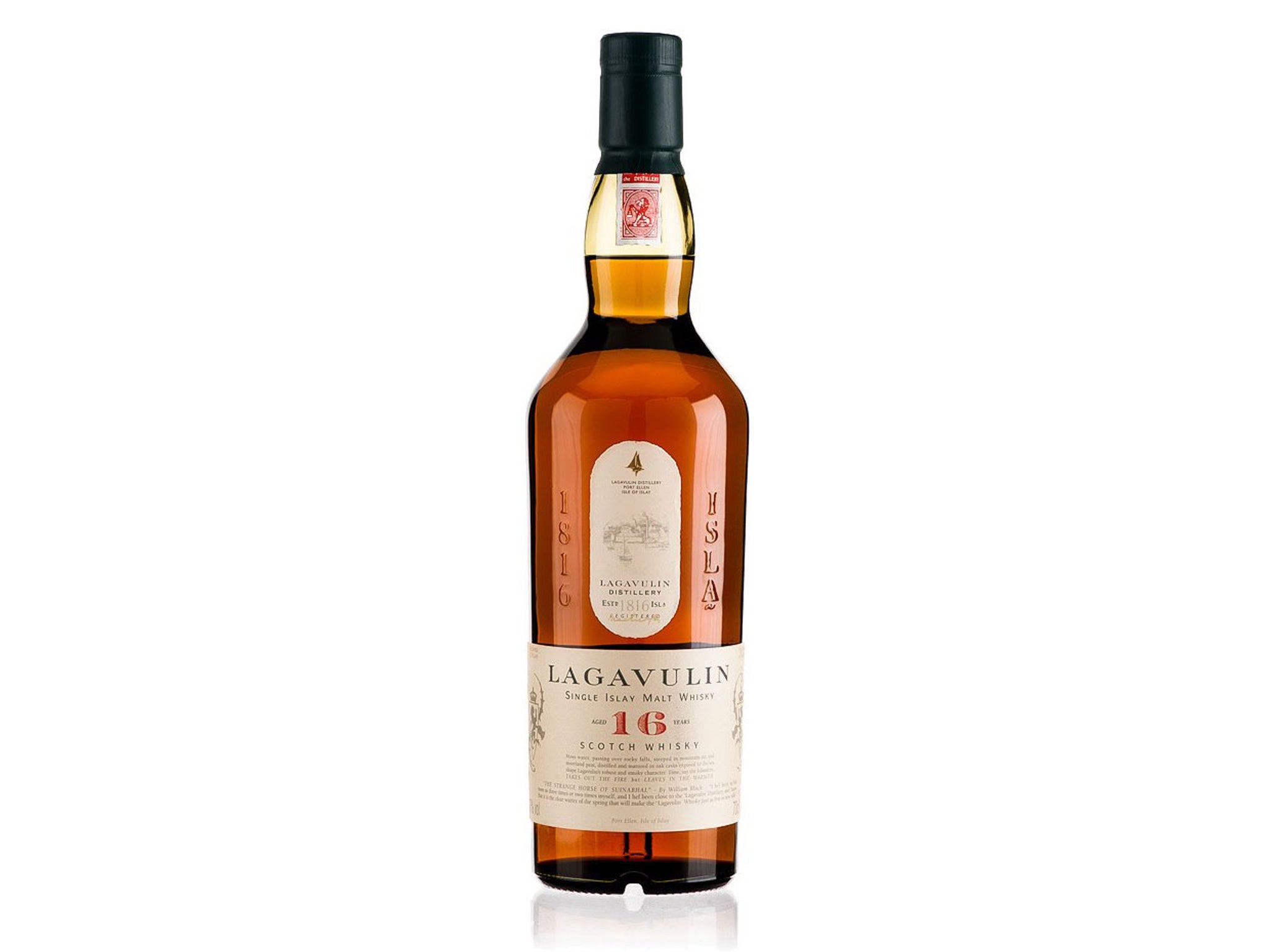 Lagavulin was founded in 1816 on the Isle of Islay and has been producing stellar single malts ever since. The 16-year-old has a gold hue and with a palate which traverses sweet and peaty, with even a hint of salt. Winner of a 2015 silver outstanding medal at the International Wine and Spirits Competition.
Glenrothes Bourbon Cask Reserve: £28,Tesco Groceries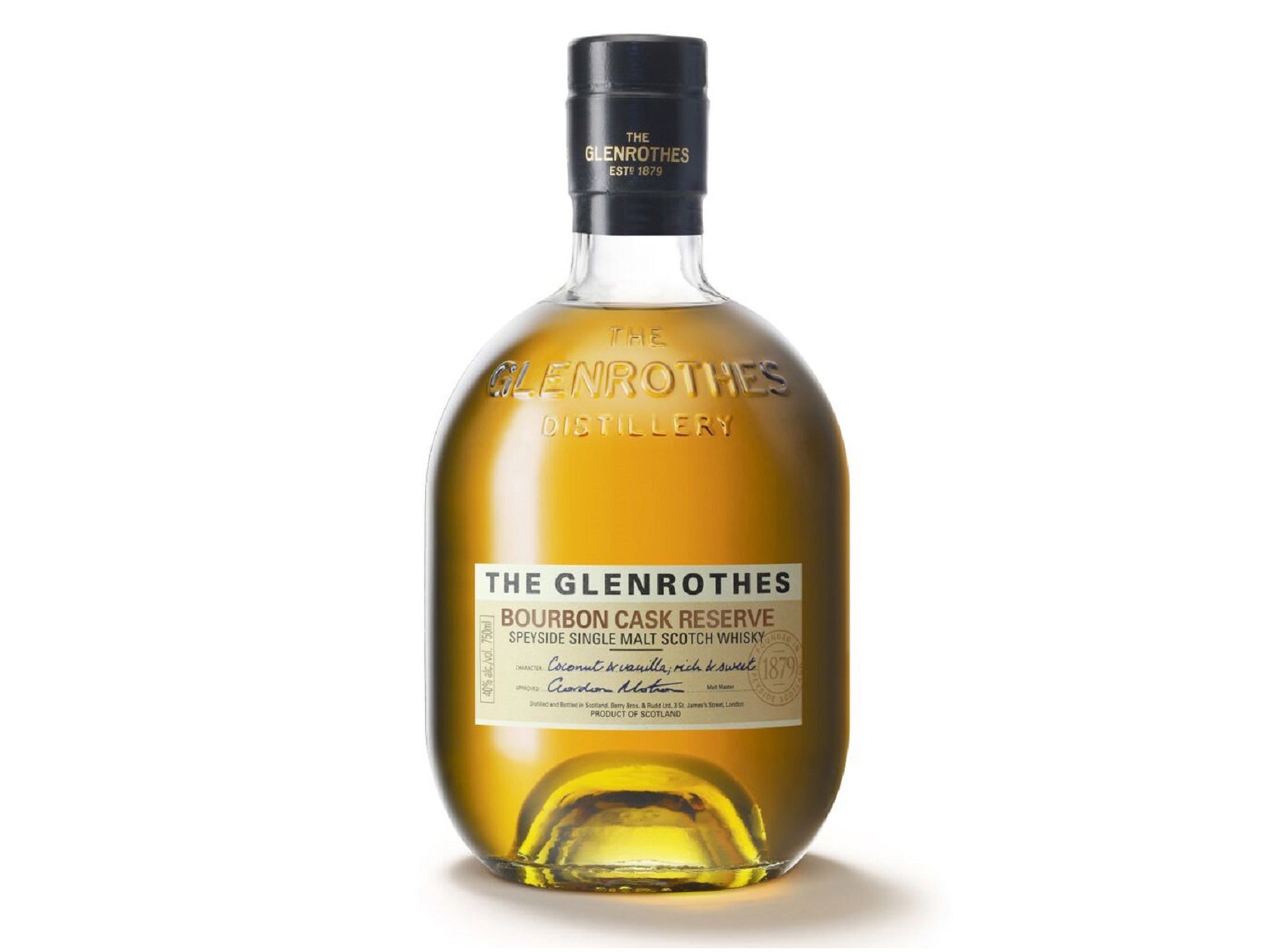 This was previously sold as 'Alba Reserve' but was rebranded in March, so customers knew what made this kosher certified Speyside whisky so very moreish. It is a soft, approachable drink with a touch of white chocolate and crème brûlée on the palate, and a sweet finish.
Tomintoul 10 year: £27.95, The Whisky Exchange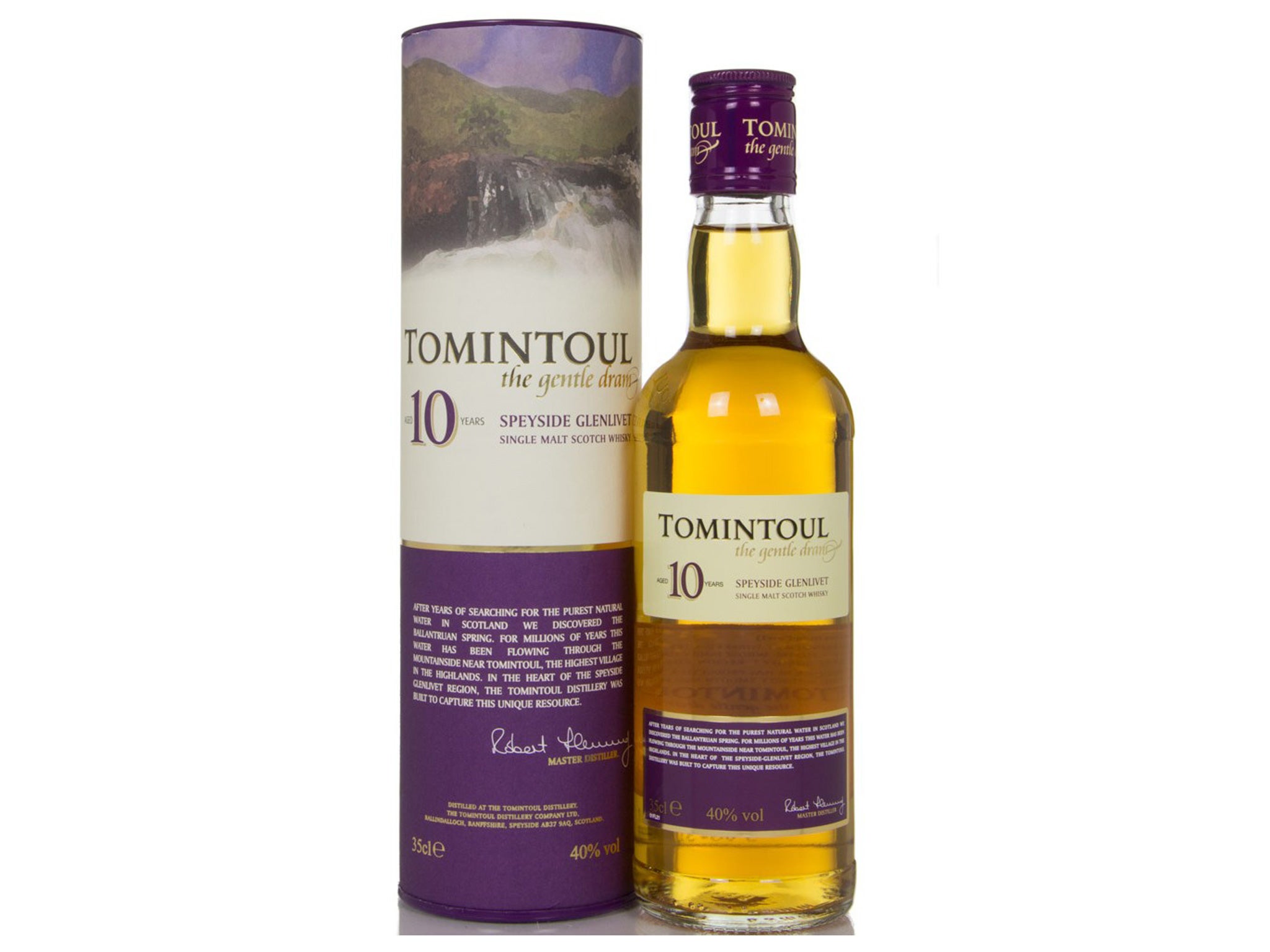 This was the first bottling after the Speyside producer of single malts changed hands in 2000. It is as rich as the Reuben brothers with a nice viscous feel to it and honeycomb and oak flavours with a slight touch of pepper in the finish.