The Glenlivet Founder's Reserve: £32.66 £22.90 Amazon
Ok, so age statements are gone, but in pursuit of market domination, it's all about smoothness and sweetness. First fill American Oak Casks give it a massive vanilla hit, coffee, toffee and a little more vanilla. At 40% it stick packs the alcohol. It's not complex, but easy and at this price, as real winner.
---
---
Dalwhinnie 15-year-old: £41.40 £36.00 Amazon
A great single malt from Speyside, one of the original whiskies and completely unrated. Deep, honey, caramel and a light spice and citrus edge which bring elegance and gentleness.
Lagavulin 16-year-old: £54.66 £45.90 Amazon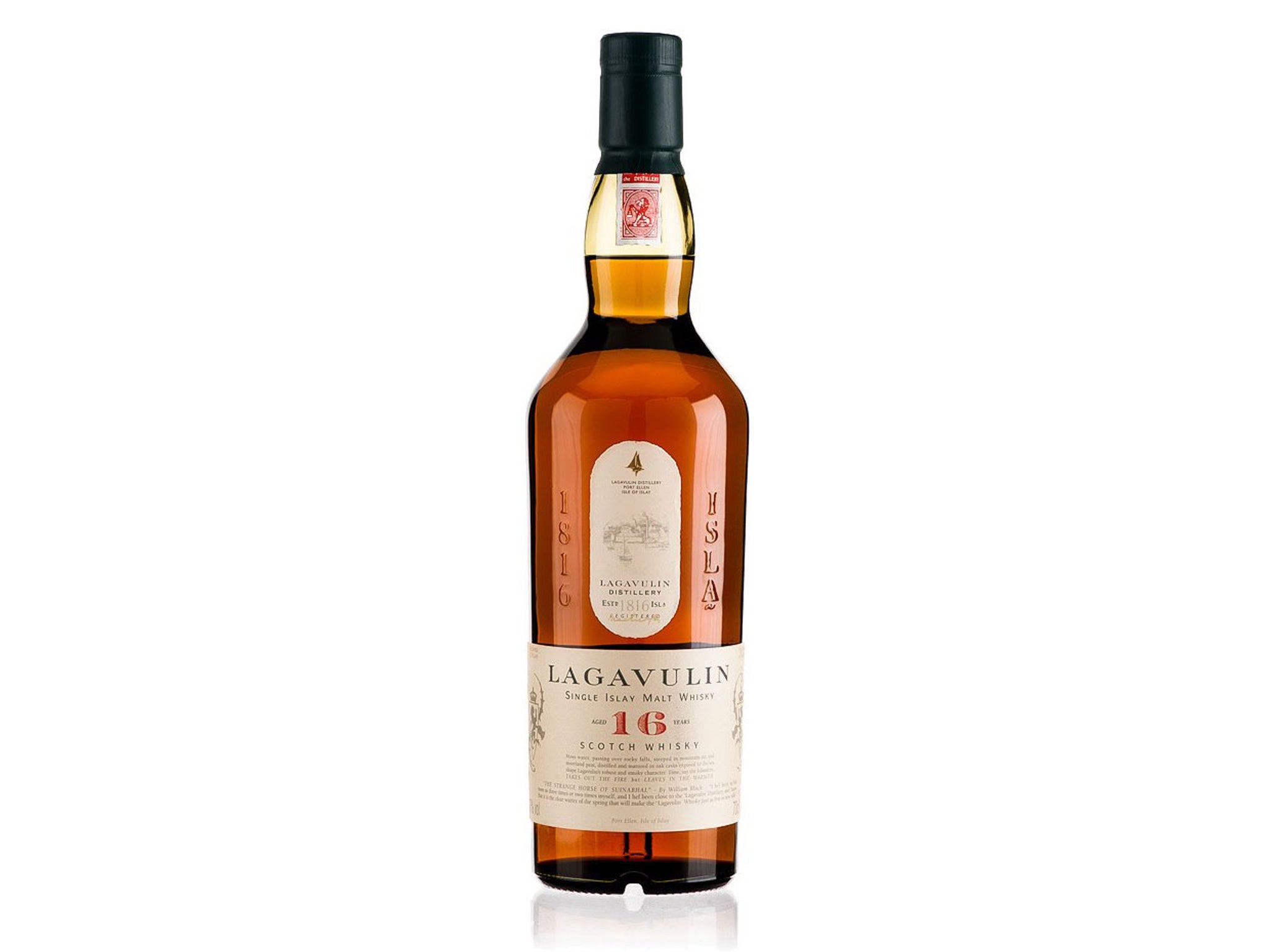 Lagavulin was founded in 1816 on the Isle of Islay and has been producing stellar single malts ever since. The 16-year-old has a gold hue and with a palate which traverses sweet and peaty, with even a hint of salt. Winner of a 2015 silver outstanding medal at the International Wine and Spirits Competition.
Auchentoshan American Oak Single Malt: £37.00 £21.00 Amazon
What can we say? It's a good deal. Triple distilled and from sweet American Bourbon casks, this is a sweety in every way. Though not for whisky connoisseurs; it's a good starting point for the younger crowd.